Grand Richmond Fireplace Mantel
Overview
The Grand Richmond Fireplace Mantel exudes a regal elegance, enriched by the exquisite Corinthian columns that flank its stately frame adorned by floral motifs in the frieze.


Handcarved


Globally


Natural Stone


Bespoke
Select Material
Select Material:
Crema Marfil
Select Size
Recommended fireplace size based on your approximate firebox:
32" - 36" - Small-Medium
38" - 42" - Medium
44"+ - Medium-Large
Product Details
The Grand Richmond Fireplace Mantel exudes timeless elegance with intricately designed entablature featuring a plethora of floral carvings. The meticulously crafted dentil moulding further accentuates the richness of the mantel's design, creating a harmonious balance between its grandeur and its delicate details. This mantel is a true work of art that embodies the sophistication and refinement of classical architecture, and is sure to be the centerpiece of any luxurious interior space. The Corinthian order is a timeless architectural detail, adding a of grandeur to the marble mantel.
Dimensions Guide
Overview - Dimensions Guide for Fireplaces
Hearth Options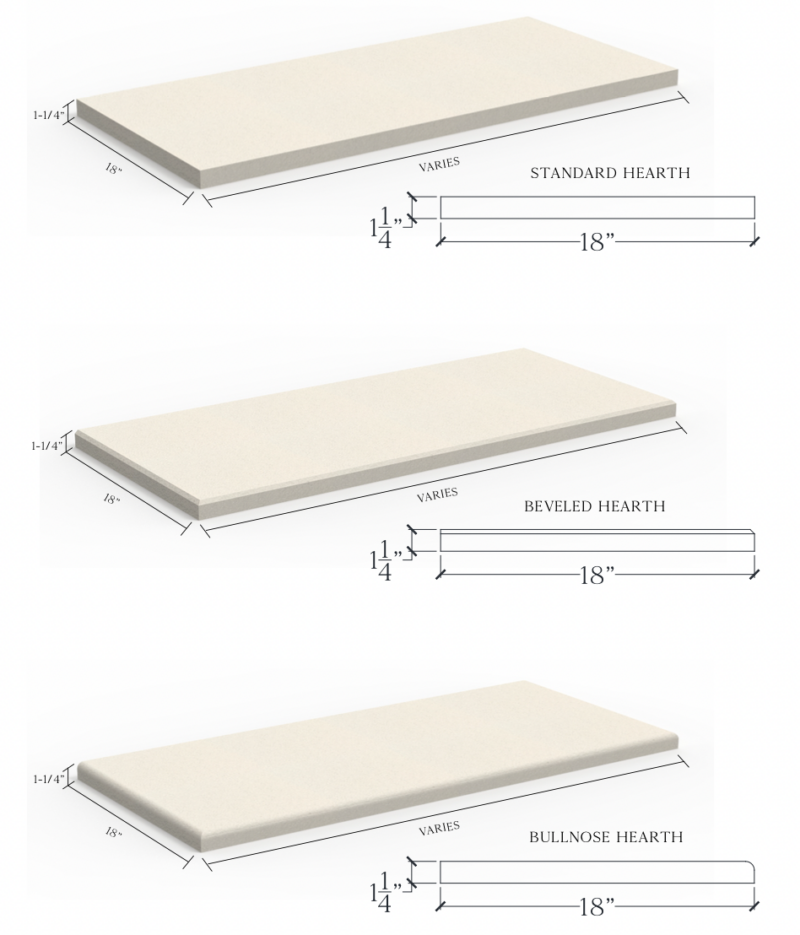 Delivery
Approximate lead time is 12+ weeks
Delivery is curbside with lift gate
Mantels require assembly
Inspect prior to signing off
More detailed info click here: Delivery
More Information