Greenwich Fireplace Mantel
Overview
Arched inset panels adorned with acanthus leaves elegantly reflect each other. The focal point of this Greenwich marble fireplace mantel is a beautifully carved scroll corbel. This exquisitely crafted detail adds depth and character to the mantel, making it a true work of art.


Handcarved


Globally


Natural Stone


Bespoke
Select Material
Select Material:
Statuary White
Select Size
Recommended fireplace size based on your approximate firebox:
32" - 36" - Small-Medium
38" - 42" - Medium
44"+ - Medium-Large
Product Details
Greenwich Fireplace mantel boasts a truly exquisite design. Centered in between the arched insets, with acanthus leaves adding a touch of organic charm and character to the overall formal aesthetic. This transitional fireplace mantel offers endless design possibilities, as it can be crafted from a variety of natural stones, each lending a unique appeal to the space. Opt for travertine to infuse your room with an aged, ancient allure, or choose white marble to create a polished, formal look.
Dimensions Guide
Overview - Dimensions Guide for Fireplaces
Hearth Options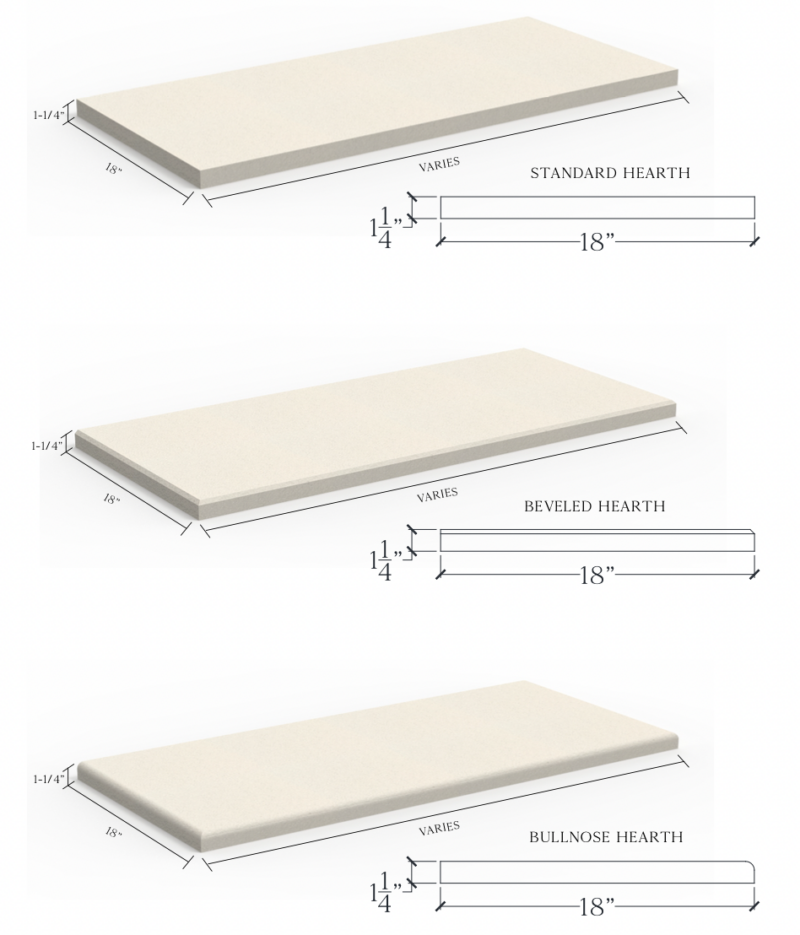 Delivery
Approximate lead time is 12+ weeks
Delivery is curbside with lift gate
Mantels require assembly
Inspect prior to signing off
More detailed info click here: Delivery
More Information