English Regent Fireplace Mantel
Overview
English Regent Fireplace Mantel a stately design with rosettes carved in marble on either side of the frieze and recessed panel jambs. The recessed panel jambs add depth and character to the mantel's design, bringing out the rich heritage of the English Regent style.


Handcarved


Globally


Natural Stone


Bespoke
Select Material
Select Material:
Italian Carrara
Select Size
Recommended fireplace size based on your approximate firebox:
32" - 36" - Small-Medium
38" - 42" - Medium
44"+ - Medium-Large
Product Details
The English Regent Fireplace Mantel boasts a stately and dignified design that commands attention in any room. The focal point of this mantel is the intricately carved rosettes on either side of the frieze, which are meticulously crafted to add a touch of refinement and sophistication. The recessed panel jambs further enhance the grandeur of this piece, creating a sense of depth and dimension. This fireplace mantel is a perfect addition to any home looking to add a touch of traditional English style and elegance to their décor. Seen here in Italian Arabescato and white marble.
Dimensions Guide
Overview - Dimensions Guide for Fireplaces
Hearth Options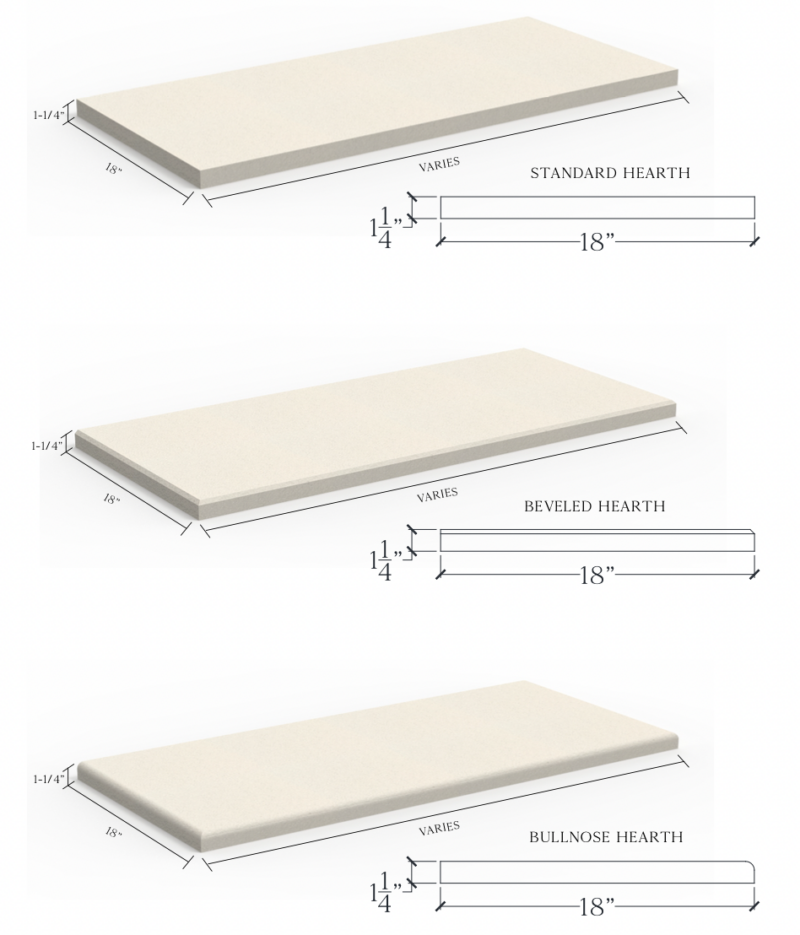 Delivery
Approximate lead time is 12+ weeks
Delivery is curbside with lift gate
Mantels require assembly
Inspect prior to signing off
More detailed info click here: Delivery
More Information