Charlotte Fireplace Mantel
Overview
A modernized French country style fireplace surround with large corbels supporting an imposing mantel shelf. The fusion of classic French country aesthetics with modern design elements results in an elegant and bold marble fireplace.


Handcarved


Globally


Natural Stone


Bespoke
Select Material
Select Material:
Statuary White
Select Size
Recommended fireplace size based on your approximate firebox:
32" - 36" - Small-Medium
38" - 42" - Medium
44"+ - Medium-Large
Product Details
This resplendent fireplace surround, reimagines the French country style with a contemporary feel. Featuring large and striking corbels, which effortlessly support a commanding mantel shelf, this design perfectly embodies the fusion of traditional and modern aesthetics. The clean lines and minimalistic form of the mantel lend an understated elegance to the overall composition, making it an impeccable choice for a wide range of spaces. Marble gives it a clean formal appeal whereas limestone and travertine would give this mantel its more traditional look.
Dimensions Guide
Overview - Dimensions Guide for Fireplaces
Hearth Options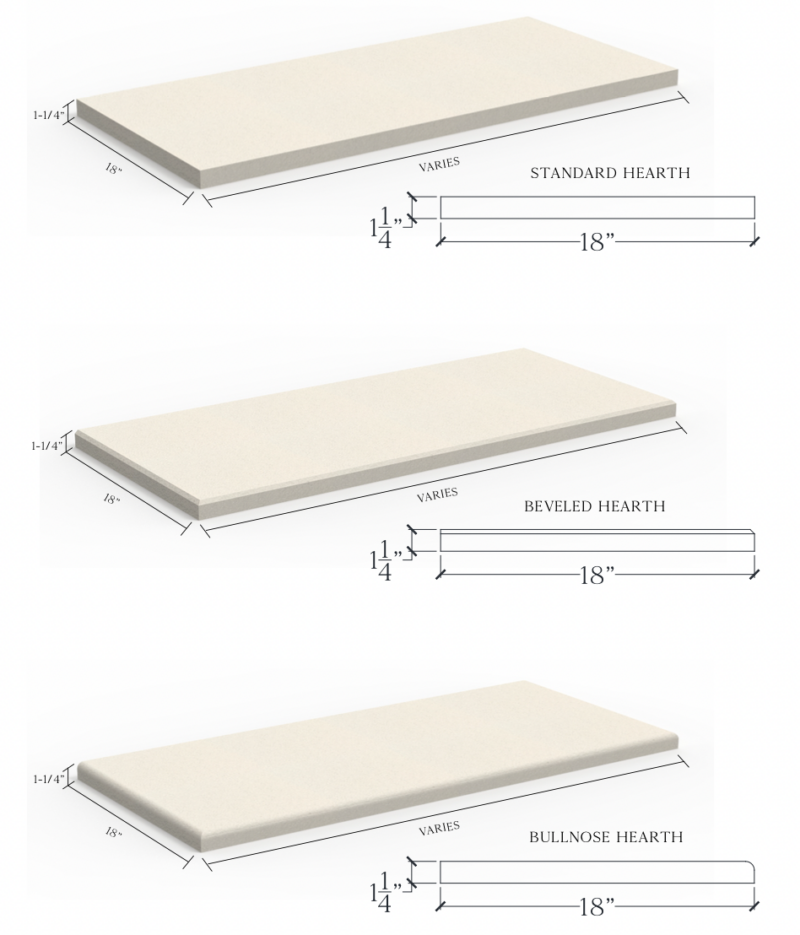 Delivery
Approximate lead time is 12+ weeks
Delivery is curbside with lift gate
Mantels require assembly
Inspect prior to signing off
More detailed info click here: Delivery
More Information