Baroque Verona Fireplace Mantel
Overview
Ornately carved marble fireplace mantel featuring flourishing acanthus leaves in the jambs and a central floral motif wrapped in foliage. The intricate carvings of acanthus leaves and the central floral motif transform the mantel into a masterpiece, elevating its artistic expression.


Handcarved


Globally


Natural Stone


Bespoke
Select Material
Select Material:
Crema Marfil
Select Size
Recommended fireplace size based on your approximate firebox:
32" - 36" - Small-Medium
38" - 42" - Medium
44"+ - Medium-Large
Product Details
Baroque Verona an exquisite marble surround. A true masterpiece of ornate craftsmanship, showcasing an intricate central floral motif wrapped in foliage that adds a touch of elegance and draws the eye towards the mantel's focal point. The impeccable attention to detail and stunning execution of this mantel are a testament to the skilled artisans who created it. Its timeless beauty and opulent aesthetic will undoubtedly enhance the grandeur of any room it occupies.
Dimensions Guide
Overview - Dimensions Guide for Fireplaces
Hearth Options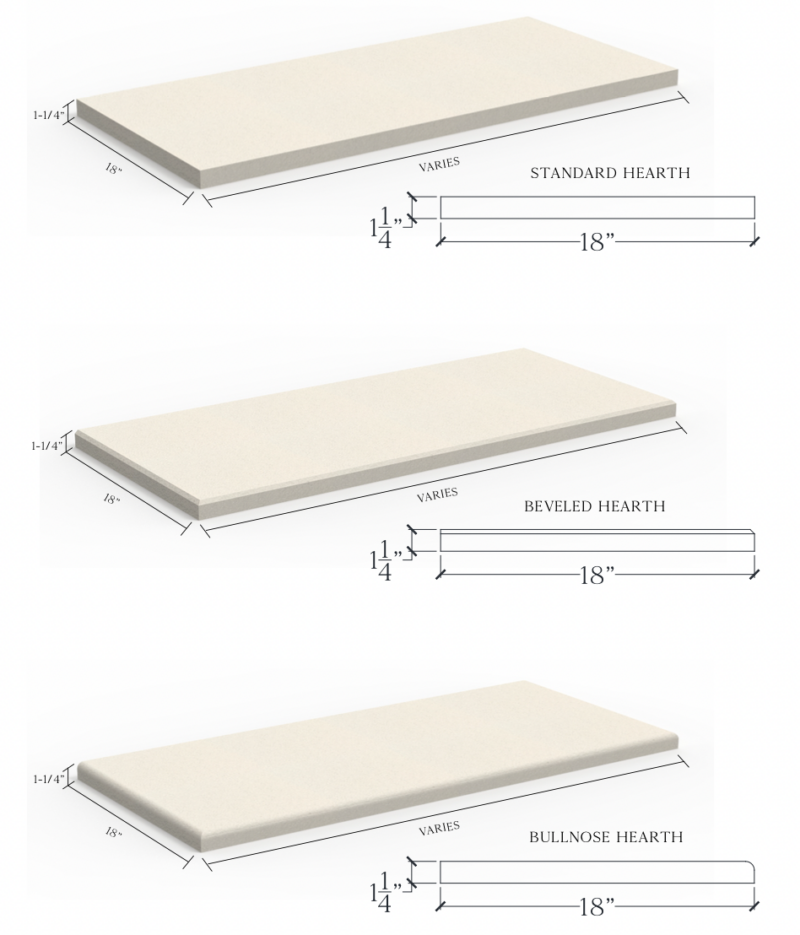 Delivery
Approximate lead time is 12+ weeks
Delivery is curbside with lift gate
Mantels require assembly
Inspect prior to signing off
More detailed info click here: Delivery
More Information