Newton Fireplace Mantel
Overview
The quarter moon jambs of this marble fireplace mantel boast intricate flutes that culminate in a delicate rosette, while the frieze features beautifully crafted inset panels. The intricate flutes, rosettes, and inset panels are all masterfully executed details in the marble carved by an expert craftman.


Handcarved


Globally


Natural Stone


Bespoke
Select Material
Select Material:
Statuary White
Select Size
Recommended fireplace size based on your approximate firebox:
32" - 36" - Small-Medium
38" - 42" - Medium
44"+ - Medium-Large
Product Details
The Newton Fireplace Mantel is a formal classic design meant to accentuate the space it is in. The delicate carvings add a touch of grace and refinement to the marble mantel. The beautifully crafted inset panels on the frieze elevate the overall aesthetic of the mantel, making it a perfect addition to any formal interior space. The attention to detail and timeless design make it an ideal addition to any formal home decor.
Dimensions Guide
Overview - Dimensions Guide for Fireplaces
Hearth Options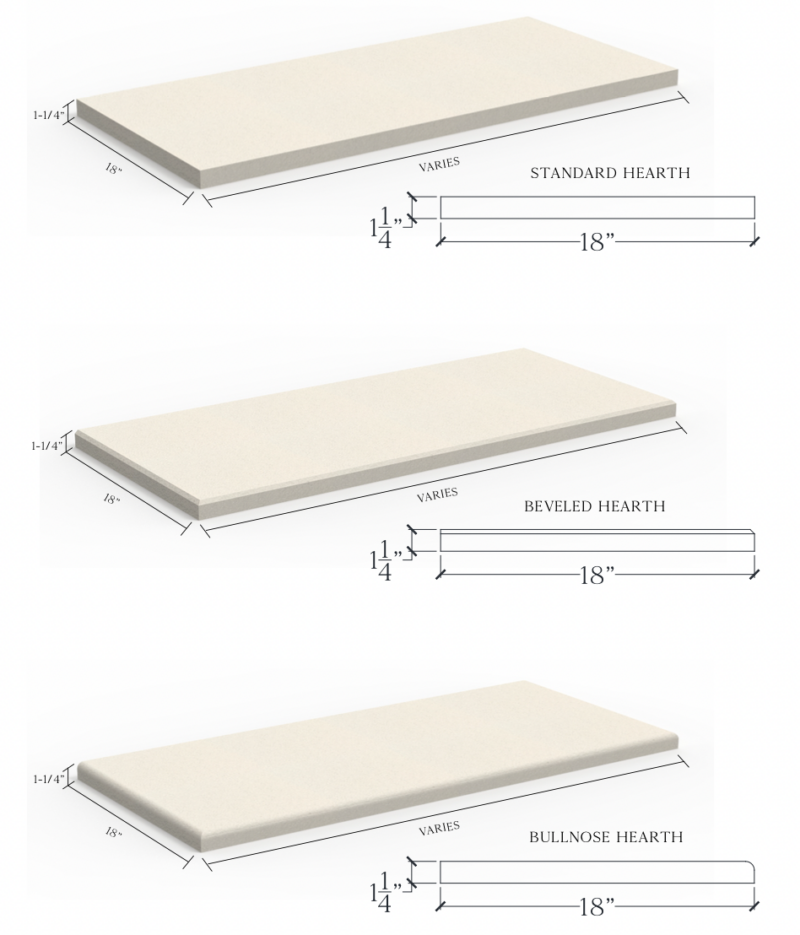 Delivery
Approximate lead time is 12+ weeks
Delivery is curbside with lift gate
Mantels require assembly
Inspect prior to signing off
More detailed info click here: Delivery
More Information