Bolection Fireplace Mantel
Overview
Bolection Fireplace Mantel classic French marble design that seamlessly passes for modern. The mantel's classic French influences are evident in its design, it does so with a modern twist, making it a piece that fits seamlessly into contemporary interiors.


Handcarved


Globally


Natural Stone


Bespoke
Select Material
Select Material:
Statuary White
Select Size
Recommended fireplace size based on your approximate firebox:
32" - 36" - Small-Medium
38" - 42" - Medium
44"+ - Medium-Large
Product Details
With its classic French design, the Bolection Fireplace Mantel is a true testament to timeless elegance. Its distinctive profile features a raised molding that adds depth and character to any room. While it exudes a sense of traditional grandeur, its clean lines and sleek silhouette make it a versatile piece that seamlessly passes for modern. Select any of our natural or cast stones for this exceptional design.
Dimensions Guide
Overview - Dimensions Guide for Fireplaces
Hearth Options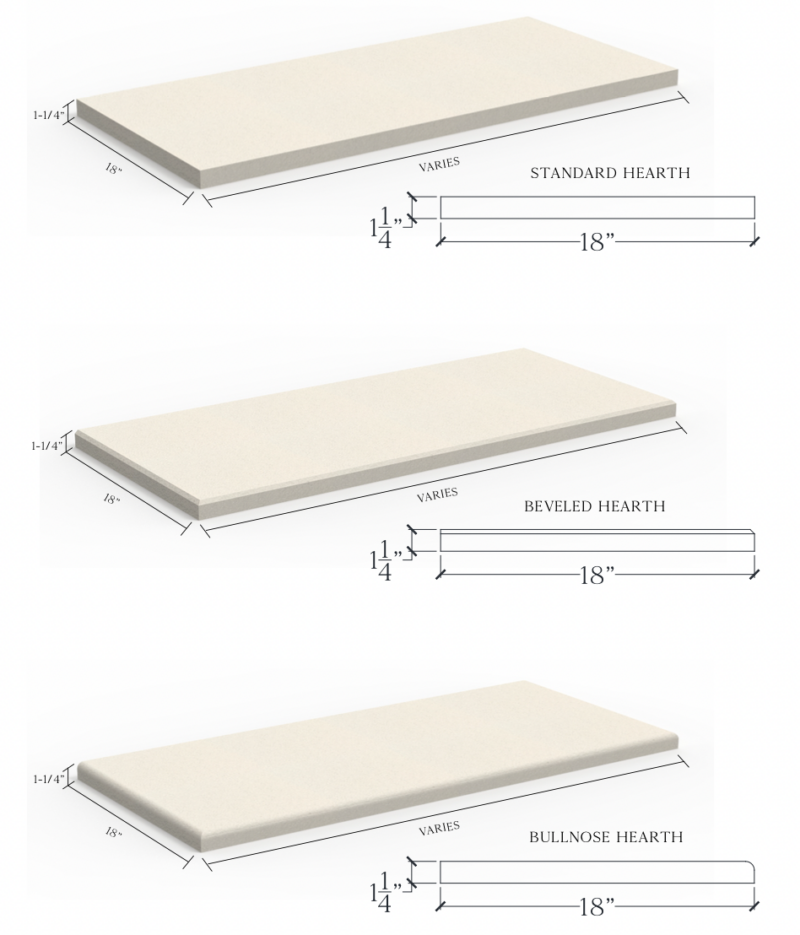 Delivery
Approximate lead time is 12+ weeks
Delivery is curbside with lift gate
Mantels require assembly
Inspect prior to signing off
More detailed info click here: Delivery
More Information