Essex Fireplace Mantel
Overview
A stunning modern marble fireplace mantel design that features clean, rectangular jambs interrupted by subtle trim molding. The Essex design's clean lines and rectangular jambs offer a sense of modern simplicity, while the subtle trim molding adds an understated edge, enhancing the overall appeal.


Handcarved


Globally


Natural Stone


Bespoke
Select Material
Select Material:
Statuary White
Select Size
Recommended fireplace size based on your approximate firebox:
32" - 36" - Small-Medium
38" - 42" - Medium
44"+ - Medium-Large
Product Details
The Essex Fireplace Mantel features the simplicity of the straight lines and sharp angles give this mantel a minimalist and sophisticated feel that would be at home in a range of interior styles, from contemporary to industrial. The lack of intricate carving or ornamentation draws attention to the beauty of the materials used to craft this piece. The smooth surface of the mantel creates a perfect canvas for highlighting the natural beauty of the stone, while the precise lines give the mantel a polished and refined appearance. This mantel is a testament to the elegance and beauty of modern design.
Dimensions Guide
Overview - Dimensions Guide for Fireplaces
Hearth Options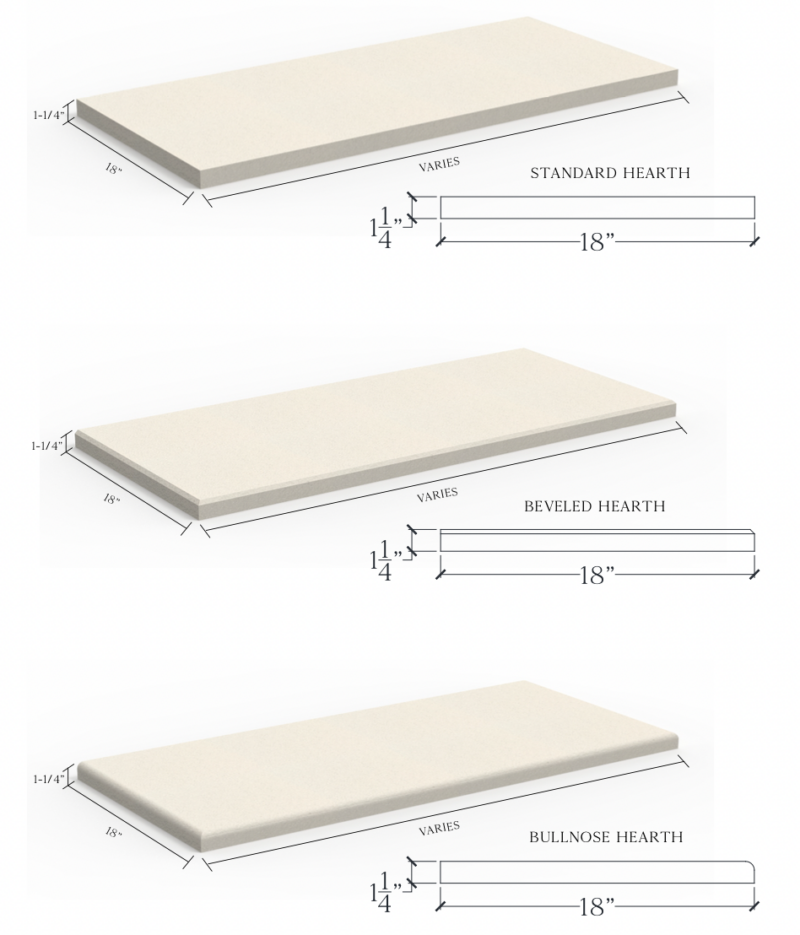 Delivery
Approximate lead time is 12+ weeks
Delivery is curbside with lift gate
Mantels require assembly
Inspect prior to signing off
More detailed info click here: Delivery
More Information