Regent Fireplace Mantel
Overview
The Regent Mantel is a stunning embodiment of transitional style, this marble fireplace mantel that exudes timeless style. Featuring recessed panels on both the frieze and the jambs, this design adds depth and dimension to the overall aesthetic.


Handcarved


Globally


Natural Stone


Bespoke
Select Material
Select Material:
Statuary White
Select Size
Recommended fireplace size based on your approximate firebox:
32" - 36" - Small-Medium
38" - 42" - Medium
44"+ - Medium-Large
Product Details
Regent Fireplace is a sleek surround that is perfect for any contemporary interior with its overall classic design. With its clean lines and minimalist approach giving a modern feel. The Regent's versatile design allows it to seamlessly blend into any decor style, making it an excellent choice for those who want a timeless look that can be easily updated with accessories and decor. This is identical to our English Regent Fireplace without the rosettes in the jamb plinths.
Dimensions Guide
Overview - Dimensions Guide for Fireplaces
Hearth Options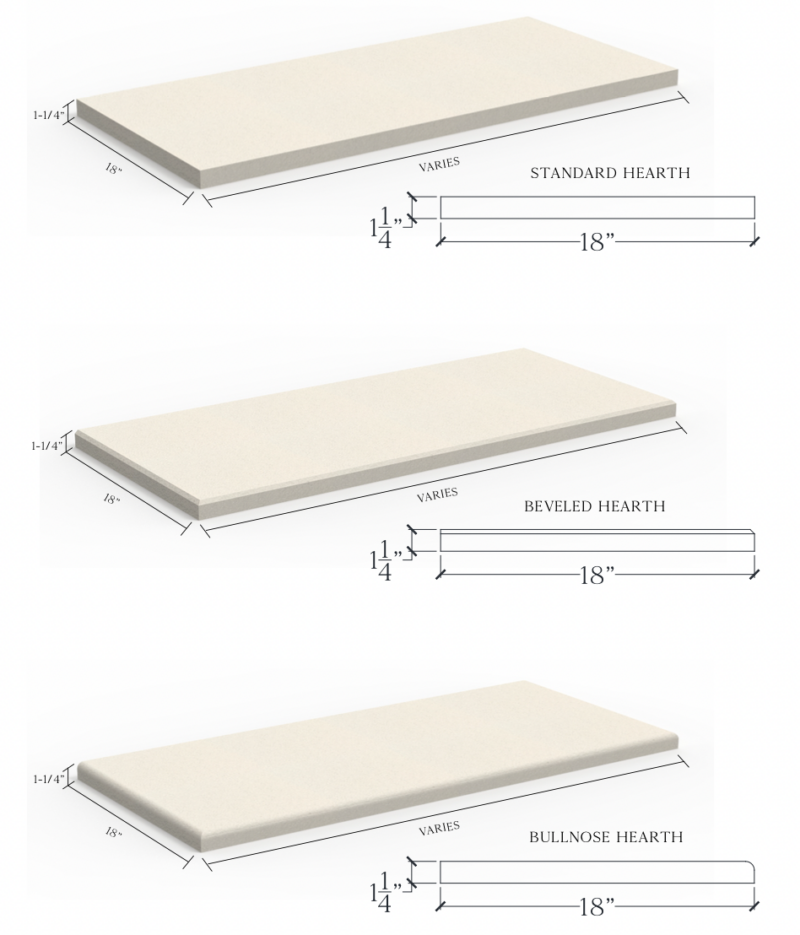 Delivery
Approximate lead time is 12+ weeks
Delivery is curbside with lift gate
Mantels require assembly
Inspect prior to signing off
More detailed info click here: Delivery
More Information