Quebec Fireplace Mantel
Overview
Acanthus leaves carved into the Bolection style header supporting the mantel of this clean framed design fireplace mantel. The inclusion of acanthus leaves in the mantel shelf crown is a nod to classical aesthetics, infusing the mantel with a sense of tradition.


Handcarved


Globally


Natural Stone


Bespoke
Select Material
Select Material:
Cream Limestone
Select Size
Recommended fireplace size based on your approximate firebox:
32" - 36" - Small-Medium
38" - 42" - Medium
44"+ - Medium-Large
Product Details
The Quebec Fireplace Surround with its Bolection-style header is adorned with exquisitely hand-carved Acanthus leaves that gracefully support the mantel. Its clean, framed design is perfect for those who appreciate the beauty of simplicity, while the intricate details of the Acanthus leaves add a touch of elegance and sophistication. This mantel is sure to be a stunning focal point in any room.
Dimensions Guide
Overview - Dimensions Guide for Fireplaces
Hearth Options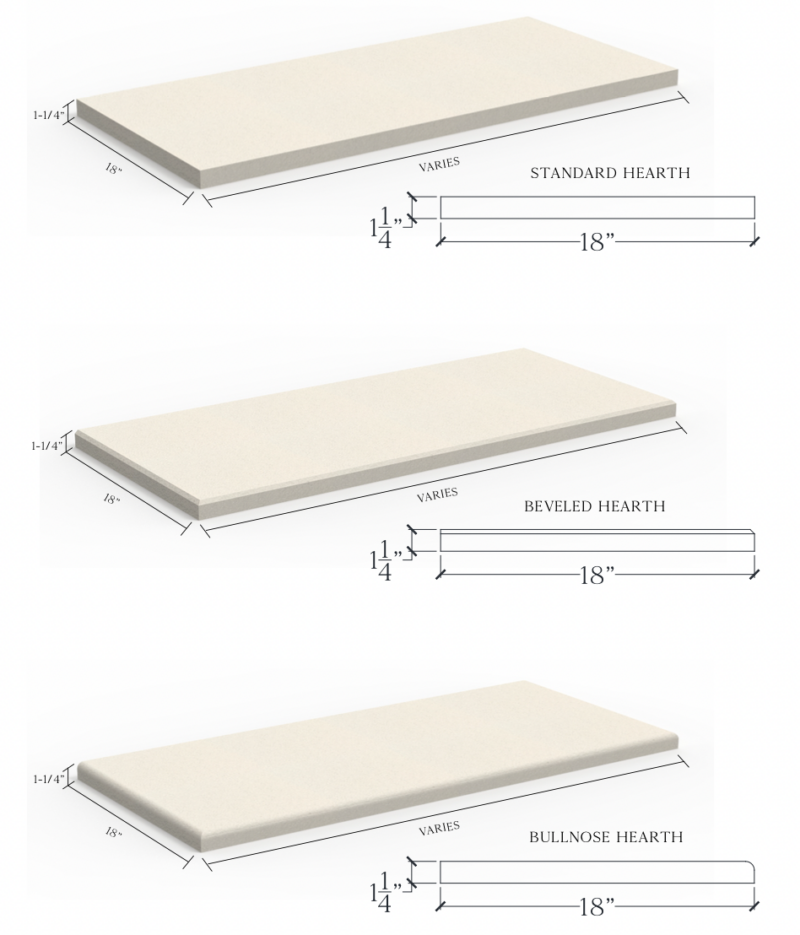 Delivery
Approximate lead time is 12+ weeks
Delivery is curbside with lift gate
Mantels require assembly
Inspect prior to signing off
More detailed info click here: Delivery
More Information