St Ives Fireplace Mantel
Overview
St Ives, with its four columns flank the sides of the arch on this marble fireplace mantel, while intricate cartouche with leaves adorn the frieze. The intricate cartouche with leaves showcases the beauty of artistic detailing and elevates the overall aesthetic of the marble mantel.


Handcarved


Globally


Natural Stone


Bespoke
Select Material
Select Material:
Statuary White
Select Size
Recommended fireplace size based on your approximate firebox:
32" - 36" - Small-Medium
38" - 42" - Medium
44"+ - Medium-Large
Product Details
St Ives is an exquisite marble fireplace surround that boasts four commanding columns flanking the arch on either side, creating a dramatic effect that is both bold and elegant. The intricate cartouche with leaves that adorn the frieze serve as a stunning centerpiece, adding a touch of sophistication and artistry to the overall design. The attention to detail is evident in every aspect of this piece, from the masterful craftsmanship of the columns to the intricate carvings of the cartouche. It is the perfect focal point for a living room or any other area of the home seeking to make a statement with its design.
Dimensions Guide
Overview - Dimensions Guide for Fireplaces
Hearth Options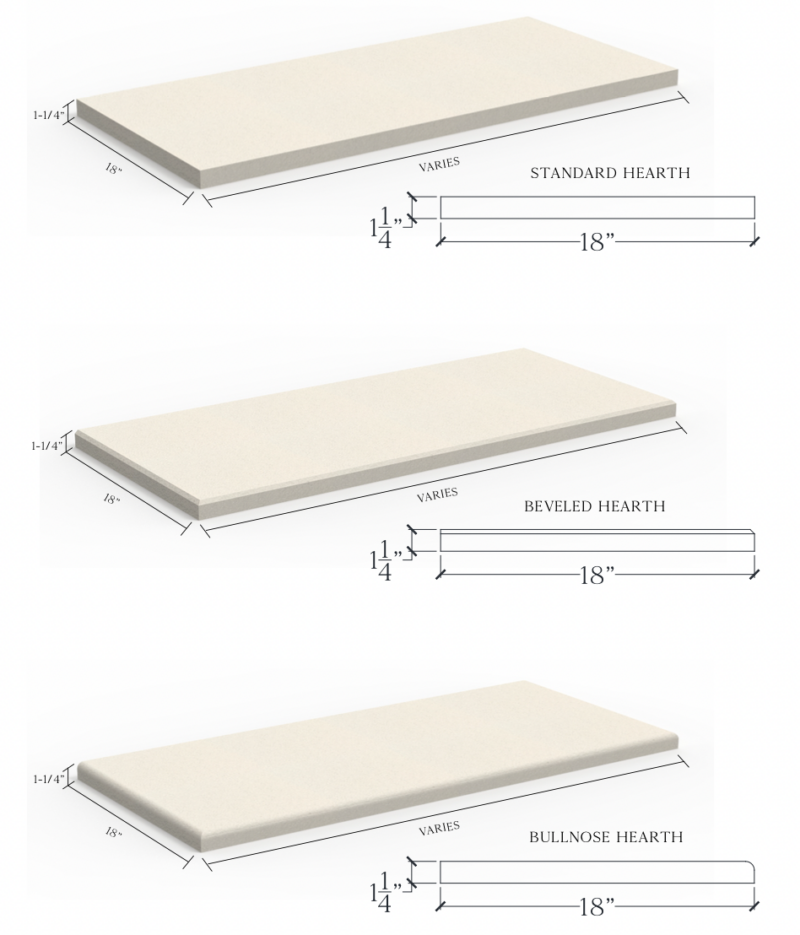 Delivery
Approximate lead time is 12+ weeks
Delivery is curbside with lift gate
Mantels require assembly
Inspect prior to signing off
More detailed info click here: Delivery
More Information