Leon Overmantel Fireplace
Overview
This cast stone overmantel surround, features paneled corbel jambs and an uppermantel adorned with mirrored paneled pilasters and a niche with trim molding. Leon Overmantle Cast Stone Fireplace can be made without the leafing and medalion for a more traditional French style.


Globally


Handmade


Limestone


Made in USA
Select Material
Select Material:
Beige Travertine
Select Size
Recommended fireplace size based on your approximate firebox:
32" - 36" - Small-Medium
38" - 42" - Medium
44"+ - Medium-Large
Product Details
Leon Overmantel Fireplace is shown here cast stone. This remarkable piece exemplifies a of European design. Its large mantel shelf seamlessly blends with the header that is held up by the corbel jambs. With its tasteful blend of classic and modern elements, the Leon overmantel surround is the perfect addition to any home seeking to make a bold statement with its architectural features.
Dimensions Guide
Overview - Dimensions Guide for Fireplaces
Hearth Options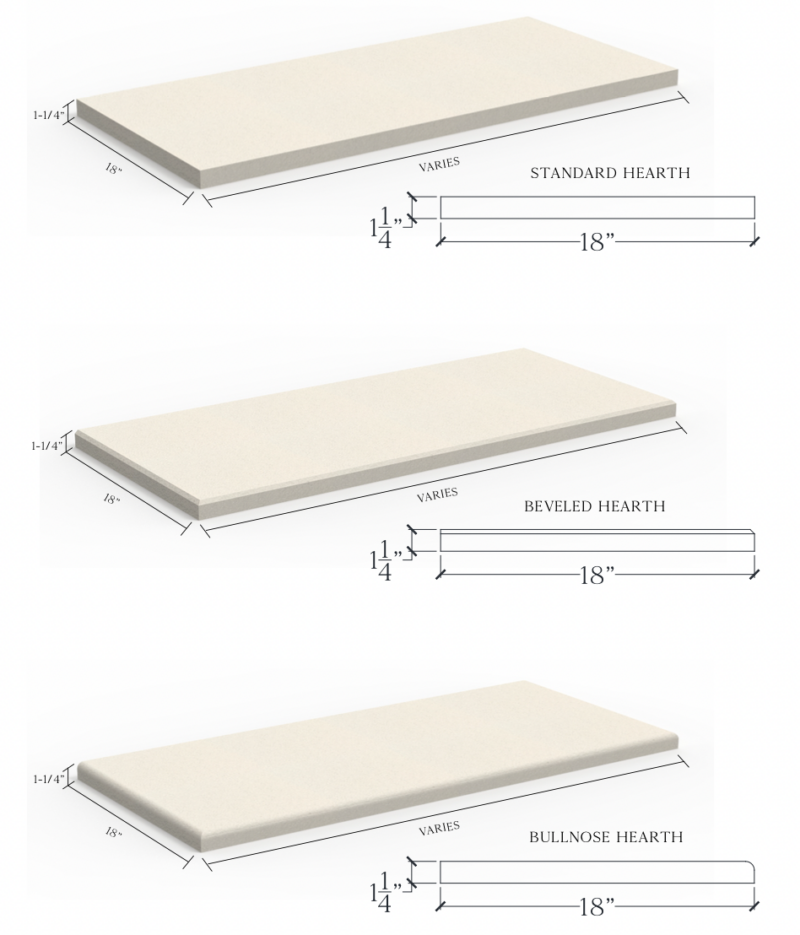 Delivery
Approximate lead time is 12+ weeks
Delivery is curbside with lift gate
Mantels require assembly
Inspect prior to signing off
More detailed info click here: Delivery
More Information