Gothic Tudor Overmantel Fireplace
Overview
A classic Gothic Tudor Overmantel Fireplace ordained by hand carved with a peaked arched opening. It is further embellished with foliate shield and spandrel carvings, creating an architectural masterpiece that captures the essence of refined opulence.


Globally


Bespoke


Handmade


Limestone
Select Material
Select Material:
Beige Sandstone
Select Size
Recommended fireplace size based on your approximate firebox:
32" - 36" - Small-Medium
38" - 42" - Medium
44"+ - Medium-Large
Product Details
This stunning Overmantel Gothic Tudor Fireplace exudes timeless elegance, thanks to its intricate hand-carved floral motifs adorning the frieze. The mantel is further embellished with delicately carved foliate shields and spandrels, adding a touch of organic beauty to the overall design. The attention to detail in the craftsmanship of this piece is evident in the impeccable execution of the Gothic Tudor style. This magnificent mantel is a true statement piece, elevating any space it graces with its architectural beauty.
Dimensions Guide
Overview - Dimensions Guide for Fireplaces
Hearth Options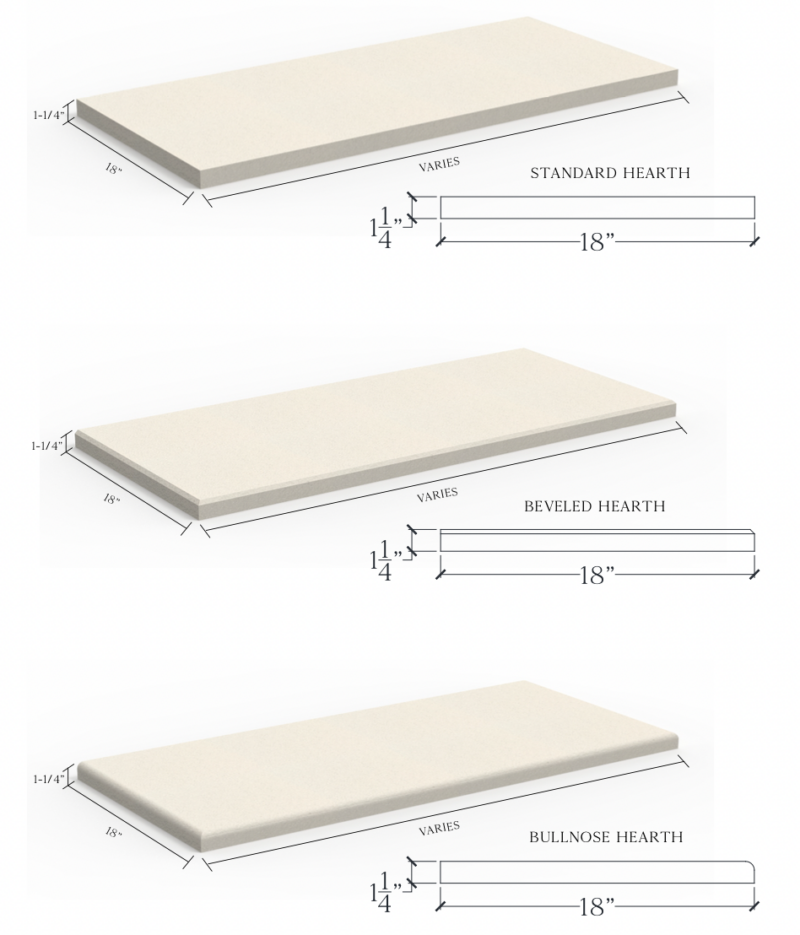 Delivery
Approximate lead time is 12+ weeks
Delivery is curbside with lift gate
Mantels require assembly
Inspect prior to signing off
More detailed info click here: Delivery
More Information