Grand Tradition Overmantel Fireplace
Overview
Overmantel cast stone fireplace with a wrapped mantel shelf featuring floral corbels, tapered columns with Temple of the Winds capitals. The Grand Tradition is a massive fireplace with a multidimensional mantel shelf and upper-mantel.


Globally


Handmade


Limestone


Made in USA
Select Material
Select Material:
Cream Limestone
Select Size
Recommended fireplace size based on your approximate firebox:
32" - 36" - Small-Medium
38" - 42" - Medium
44"+ - Medium-Large
Product Details
This exquisite cast stone fireplace overmantel boasts a wrapped mantel shelf supported by beautifully cast floral corbels. The elegant tapered columns are adorned with Temple of the Winds capitals, adding a touch of sophistication and refinement to the overall design. The result is a stunning example of a fireplace mantel that seamlessly blends classic architectural elements, making it a grand statement piece.
Dimensions Guide
Overview - Dimensions Guide for Fireplaces
Hearth Options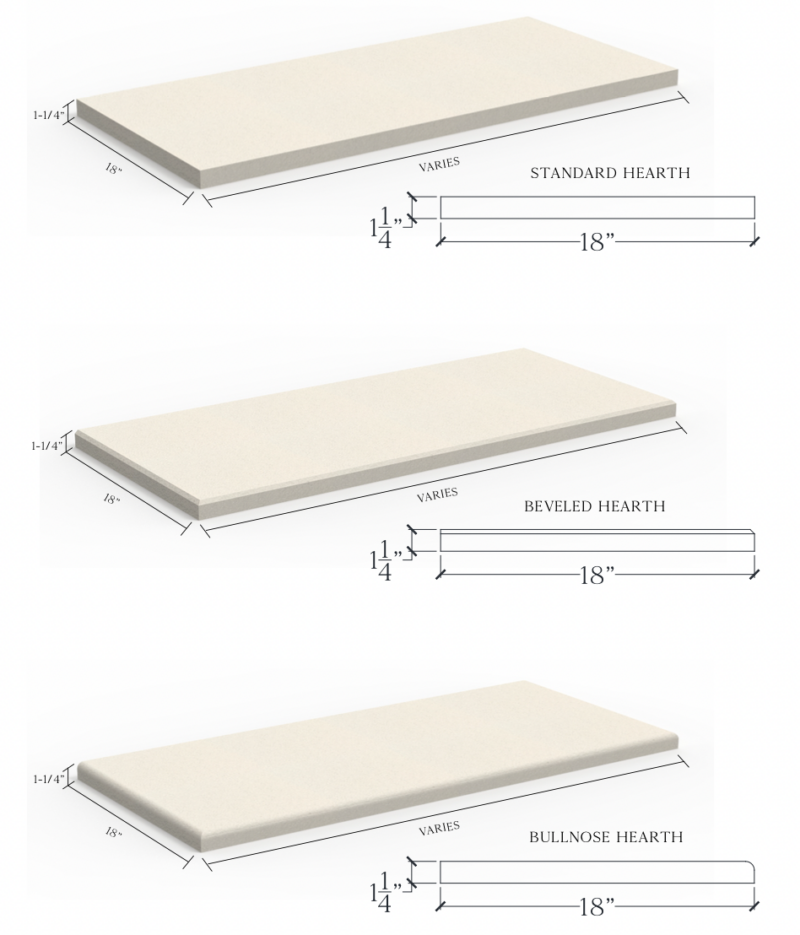 Delivery
Approximate lead time is 12+ weeks
Delivery is curbside with lift gate
Mantels require assembly
Inspect prior to signing off
More detailed info click here: Delivery
More Information