Sheffield Overmantel Fireplace
Overview
The arches add a sense of grandeur and sophistication to this cast stone overmantel fireplace, while the panels and molding add texture and depth. Large corbels support the arched mantel-shelf.


Globally


Bespoke


Handmade


Limestone
Select Material
Select Material:
Statuary White
Select Size
Recommended fireplace size based on your approximate firebox:
32" - 36" - Small-Medium
38" - 42" - Medium
44"+ - Medium-Large
Product Details
The Sheffield Overmantel Fireplace features a variety of classic architectural elements that come together to create a truly stunning design. The jambs serve as a structural support, providing stability and balance to the overall design. Together, these elements create a harmonious composition that is both visually striking and functionally sound. This overmantel fireplace is the perfect centerpiece for any room, adding a sense of timeless elegance that is sure to impress. To complement the classic design of this fireplace, consider pairing it with traditional decor elements such as ornate furniture and rich textiles.
Dimensions Guide
Overview - Dimensions Guide for Fireplaces
Hearth Options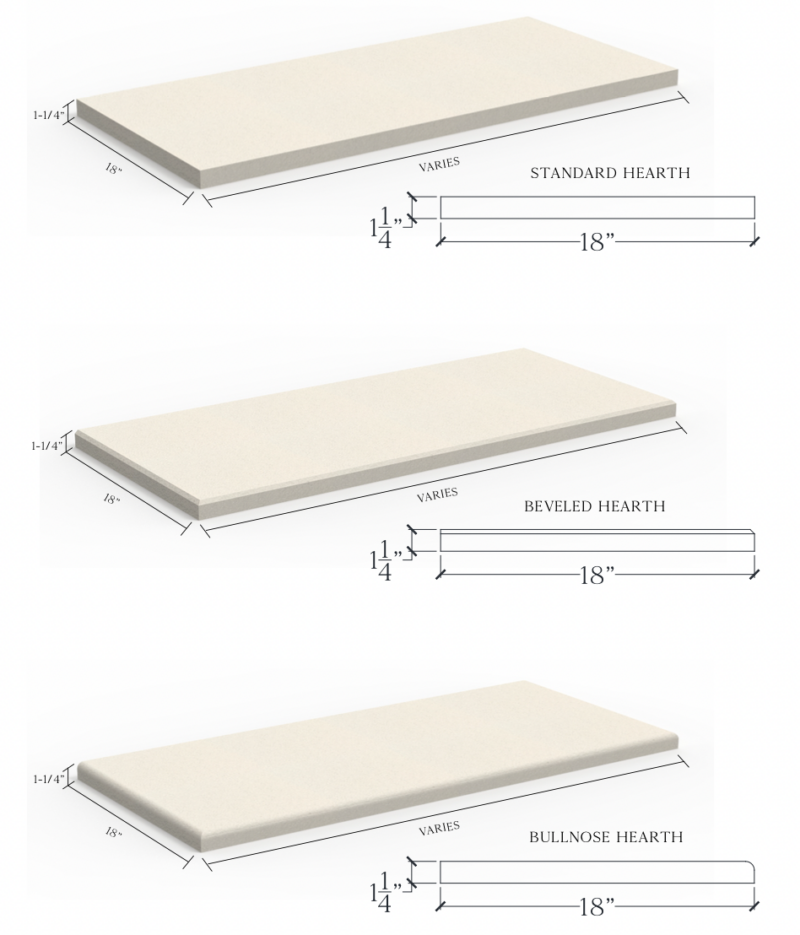 Delivery
Approximate lead time is 12+ weeks
Delivery is curbside with lift gate
Mantels require assembly
Inspect prior to signing off
More detailed info click here: Delivery
More Information