Avalon Cast Stone Mantel
Overview
Refined and minimalistic design, featuring a gracefully arched firebox opening embellished with a sophisticated trim molding in this transitional cast stone fireplace mantel. Similar to our Marlboro Cast Stone Mantel with a more fine trim.


Globally


Handmade


Limestone


Made in USA
Select Size
Recommended fireplace size based on your approximate firebox:
32" - 36" - Small-Medium
38" - 42" - Medium
44"+ - Medium-Large
Product Details
Avalon Cast Stone Mantel has an understated yet timeless aesthetic is an ideal match for any interior design scheme, making it a versatile and enduring addition to any home. The combination of its simple elegance and masterful craftsmanship make it a true statement piece that will elevate the ambiance of any space it occupies.
Dimensions Guide
Overview - Dimensions Guide for Fireplaces
Hearth Options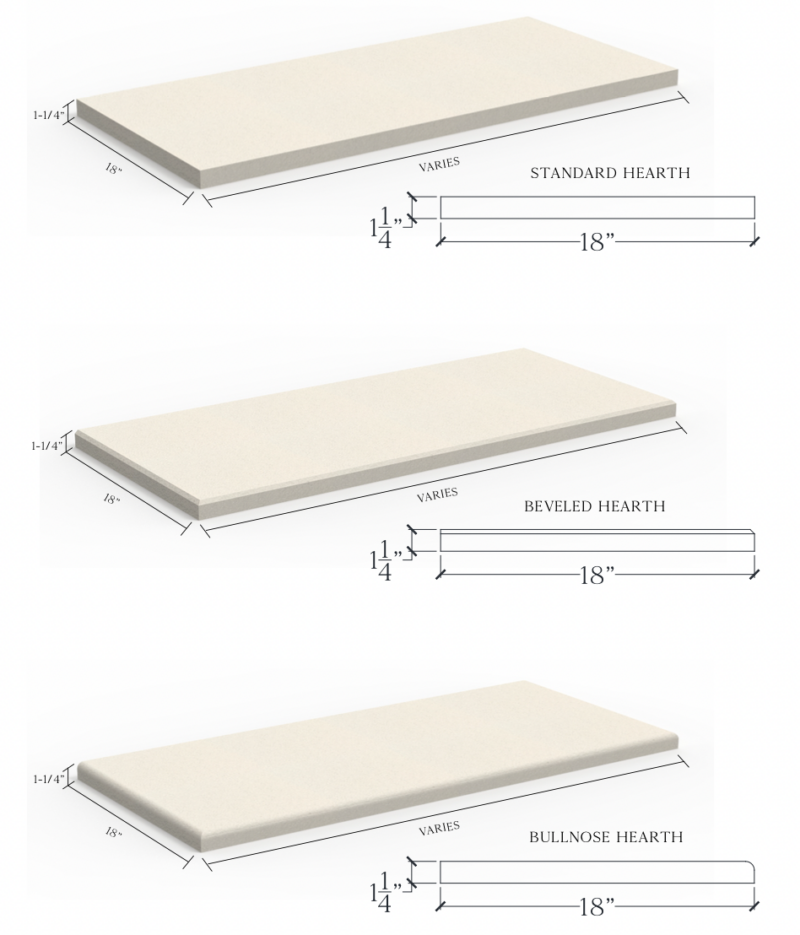 Delivery
Approximate lead time is 3-4+ weeks
Delivery is curbside with lift gate
Mantels require assembly
Inspect prior to signing off
More detailed info click here: Delivery
More Information