Statue Fireplace Mantel
Overview
Behold the grandeur of this stunning Statue Marble Fireplace Mantel, which features exquisitely carved female figures, palmettes with leaves and flowers and a wreath-adorned frieze. This Statue Mantel is currently available in stock.


Handcarved


Globally


Natural Stone


Bespoke
Select Material
Select Material:
Italian Carrara
Select Size
Recommended fireplace size based on your approximate firebox:
32" - 36" - Small-Medium
38" - 42" - Medium
44"+ - Medium-Large
Product Details
The intricate details of the carvings are a testament to the masterful craftsmanship that went into creating this piece, imbuing it with a sense of grandeur and sophistication that is truly awe-inspiring. The female figures exude a sense of graceful elegance, while the palmettes and flowers add a touch of whimsy and playfulness to the design. The wreath-adorned frieze serves as a crowning jewel, adding a sense of regal grandeur to the piece. This fireplace mantel is a true work of art, designed to elevate any space to new heights of luxury and refinement.
Dimensions Guide
Overview - Dimensions Guide for Fireplaces
Hearth Options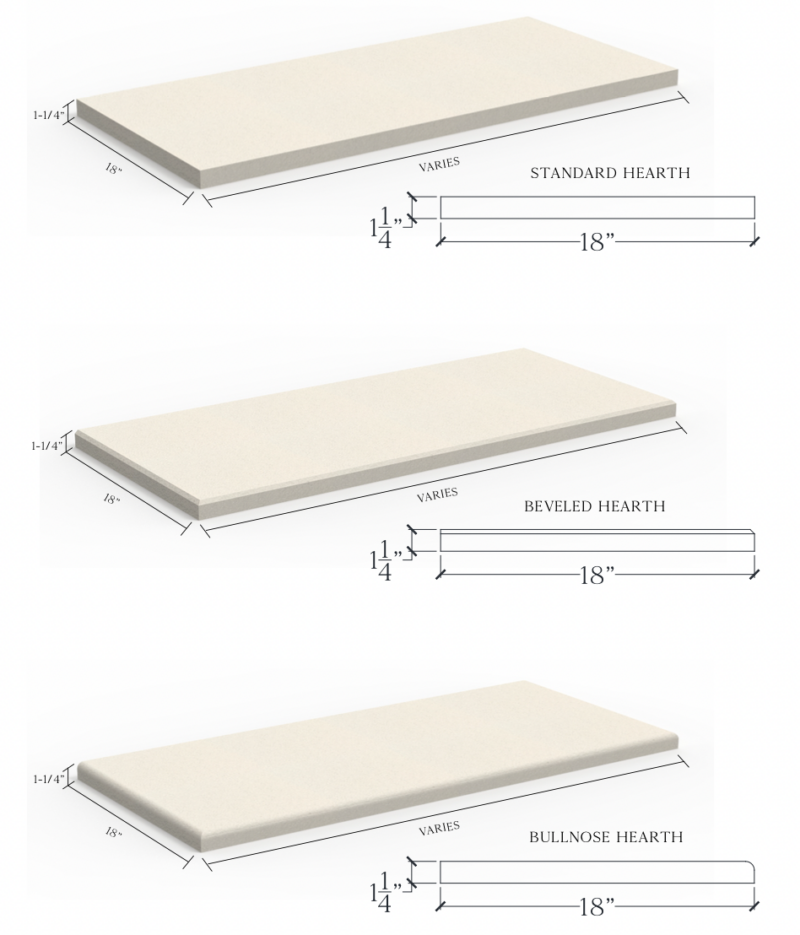 Delivery
Approximate lead time is 12+ weeks
Delivery is curbside with lift gate
Mantels require assembly
Inspect prior to signing off
More detailed info click here: Delivery
More Information