Oxford Green Marble Fireplace Stock
Overview
Oxford Green Marble Fireplace mantel is crafted from exquisite green marble, this mantel features flat marble pieces cleverly stacked to create a visually striking one-step design.


Handcarved


Globally


Natural Stone


Bespoke
Select Material
Select Material:
Dark Green Marble
Select Size
Recommended fireplace size based on your approximate firebox:
32" - 36" - Small-Medium
38" - 42" - Medium
44"+ - Medium-Large
Product Details
This is Artisan Kraft Contemporary Fireplace Mantel carved from green marble. It is a simple modern design. Flat marble pieces stacked to create one step. We offer this in several variations. A white marble option is also in stock. We can make this from cast stone and limestone as well as other natural stones. To view more of our modern fireplace mantels click on this link.
The green marble fireplace mantel showcases a sleek and modern design. The simplicity of the design highlights the natural beauty of the marble, adding a touch of sophistication to any space.
Dimensions Guide
Overview - Dimensions Guide for Fireplaces
Hearth Options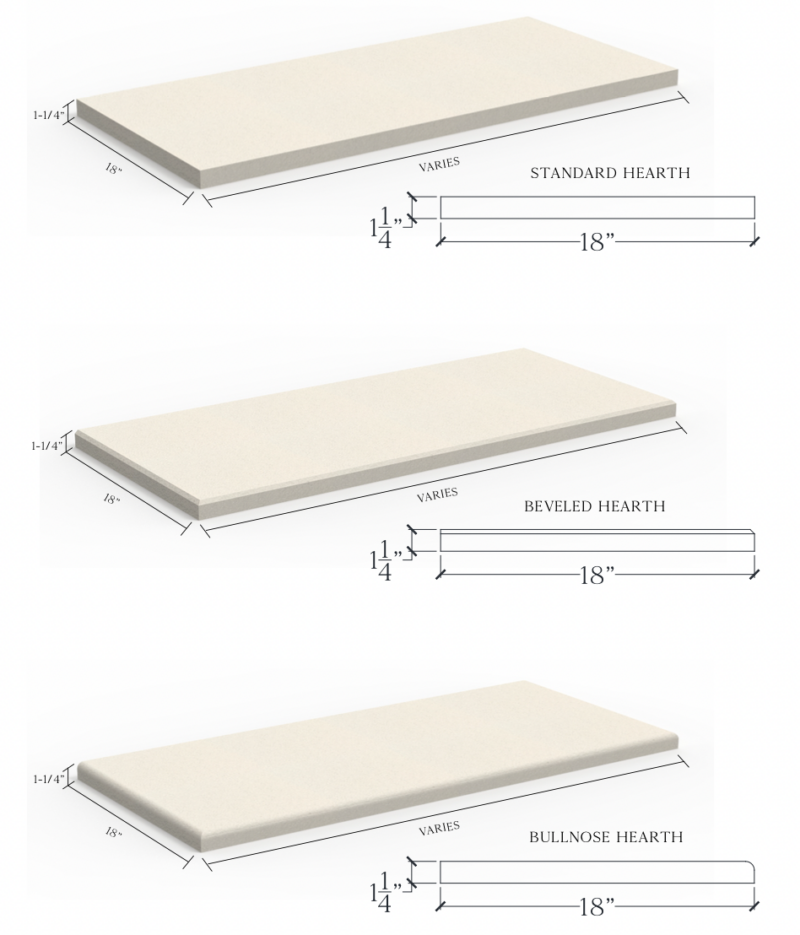 Delivery
Approximate lead time is 12+ weeks
Delivery is curbside with lift gate
Mantels require assembly
Inspect prior to signing off
More detailed info click here: Delivery
More Information