Oxford Cast Stone Mantel
Overview
Elevating contemporary design, this Oxford cast stone fireplace mantel is a testament to transitional geometric precision. Stacked blocks create a visually captivating pattern, softened by subtle lines in the mantel shelf.


Globally


Handmade


Limestone


Made in USA
Select Size
Overall: 68"W x 47‑3/8"H x 9"D
Opening: 40‑1/4"W x 34"H
Hearth: 68"W x 18"D x 1.25"H
Matching filler available to accommodate your firebox
Bespoke cast stone fireplace mantel for you. Please click "Request Quote" and write in custom size specifications or call us.
Recommended fireplace size based on your approximate firebox:
32" - 36" - Small-Medium
38" - 42" - Medium
44"+ - Medium-Large
Product Details
Oxford has ties together a range of space style with its straight line design and trim details. This elegant modern marvel leans gracefully towards the future, marrying the rigidity of geometry with the allure of gentle lines. It fits as seamlessly into a traditional living room as it does in a contemporary home. Its layered build gives it depth. This is a fireplace style that works great with our cast stone, marble or limestone.
Dimensions Guide
Overview - Dimensions Guide for Fireplaces
Hearth Options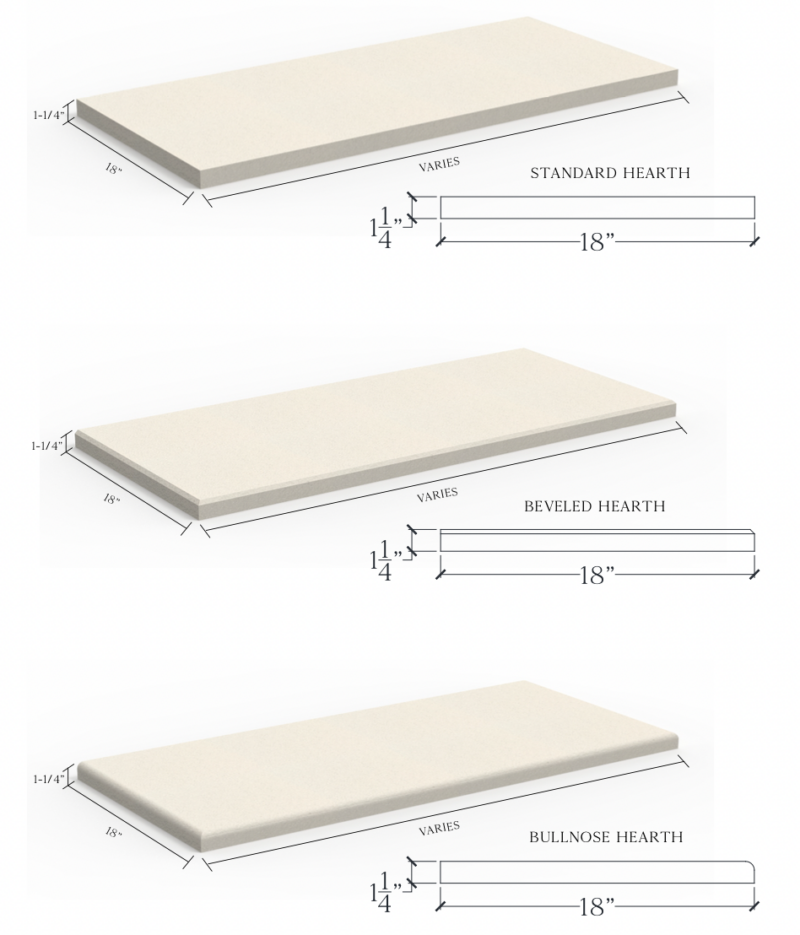 Delivery
Approximate lead time is 3-4+ weeks
Delivery is curbside with lift gate
Mantels require assembly
Inspect prior to signing off
More detailed info click here: Delivery
More Information