Marseille Cast Stone Mantel
Overview
An elegant cast stone fireplace mantel defined by its moulded arched header and flared crown mantelshelf. This harmonious blend of elements forms a mantel that is versatile and captivating.


Globally


Handmade


Limestone


Made in USA
Select Size
Recommended fireplace size based on your approximate firebox:
32" - 36" - Small-Medium
38" - 42" - Medium
44"+ - Medium-Large
Product Details
This exquisite Marseille surrond is distinguished by its refined moulded arched header and striking flared crown mantelshelf. The delicate details of the design lend an air of timeless sophistication, elevating it to a true work of art that will surely be a focal point in any room it adorns.
Dimensions Guide
Overview - Dimensions Guide for Fireplaces
Hearth Options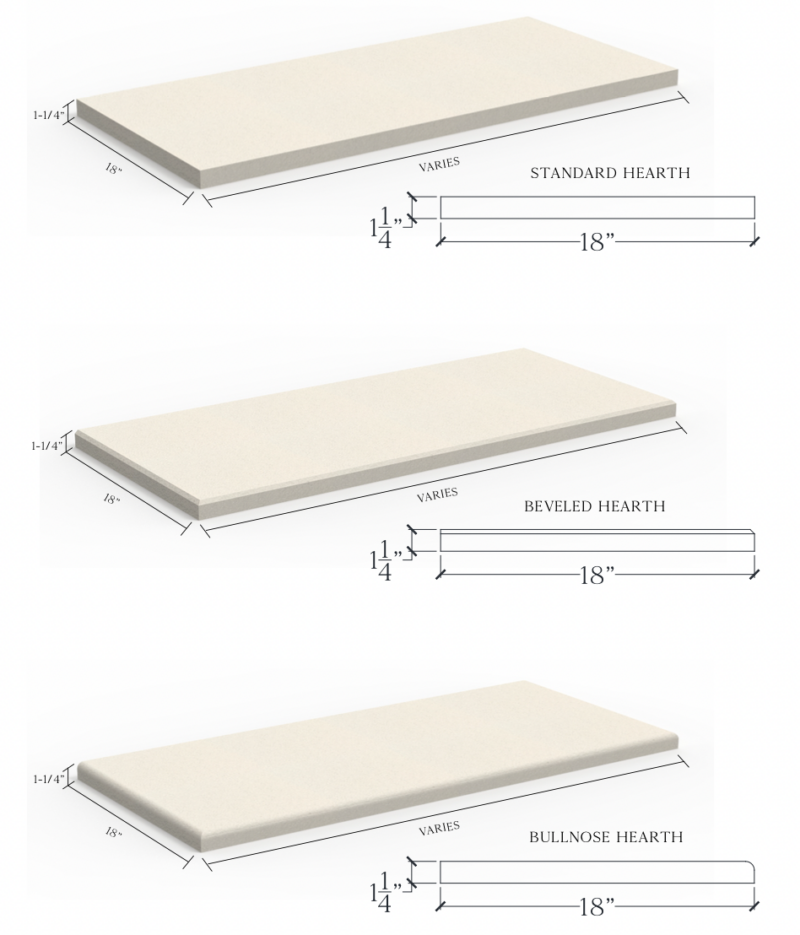 Delivery
Approximate lead time is 3-4+ weeks
Delivery is curbside with lift gate
Mantels require assembly
Inspect prior to signing off
More detailed info click here: Delivery
More Information