Georgia Marble Fireplace Stock
Overview
The Georgia Marble Fireplace Mantel showcases the beauty of fluted pilasters as jambs caped with decorative capitals, adding a touch of classic elegance to the design.


Handcarved


Globally


Natural Stone


Bespoke
Select Material
Select Material:
Statuary White
Select Size
Overall: 72"W x 56.5"H x 10"D
Opening: 46.5"W x 45.5"H
Hearth: 72"W x 18"D x 1.25"H
Recommended fireplace size based on your approximate firebox:
32" - 36" - Small-Medium
38" - 42" - Medium
44"+ - Medium-Large
Product Details
The frieze features a captivating planter motif, intricately inlaid with fluting, creating a visually appealing contrast. This combination of fluted pilasters and a planter motif lends a sense of sophistication and charm to the fireplace, making it a stunning focal point in any space.
Dimensions Guide
Overview - Dimensions Guide for Fireplaces
Hearth Options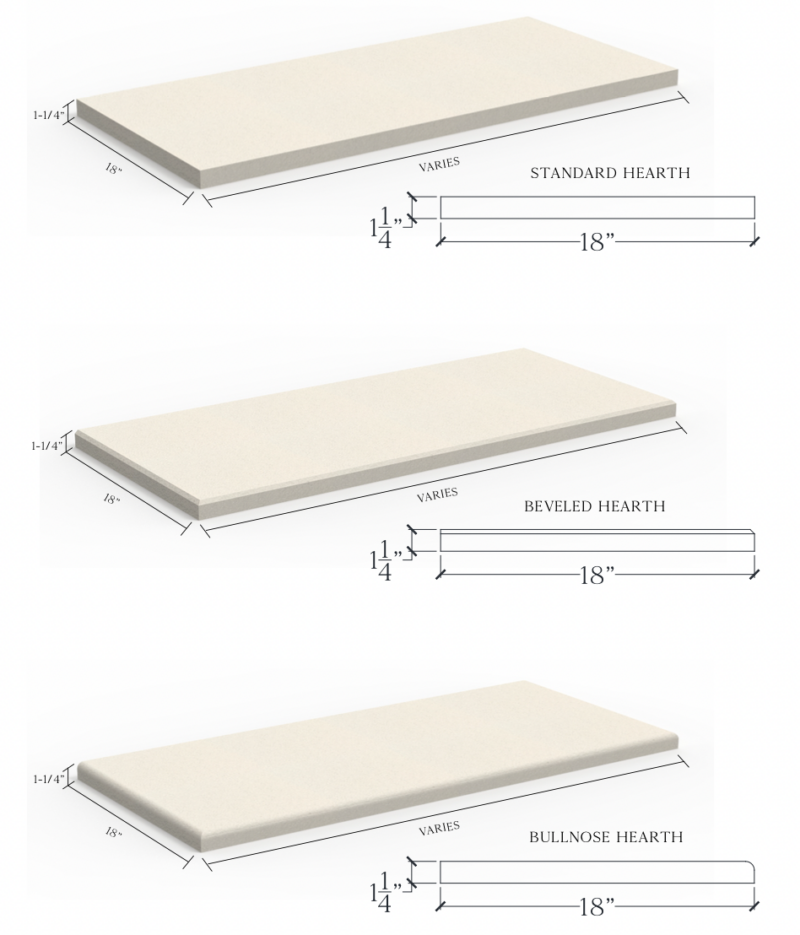 Delivery
Approximate lead time is 12+ weeks
Delivery is curbside with lift gate
Mantels require assembly
Inspect prior to signing off
More detailed info click here: Delivery
More Information