Freemont Fireplace Mantel
Select Material
Select Material:
Crema Marfil
Select Size
Recommended fireplace size based on your approximate firebox:
32" - 36" - Small-Medium
38" - 42" - Medium
44"+ - Medium-Large
Product Details
This is a simple straight lined design. The Freemont is punctuated with a corbel at the center. The inner surround panel has an arched detail. Marble is just one of the choice materials for this mantel facing. Cast stone, limestone and travertine are other material that this can be made for you from. All of our fireplaces are adjustable in size. Give us a call for more information on how to customize the size for your particular needs. Visit our Chicago fireplace showroom to view the many great options.
Dimensions Guide
Overview - Dimensions Guide for Fireplaces
Hearth Options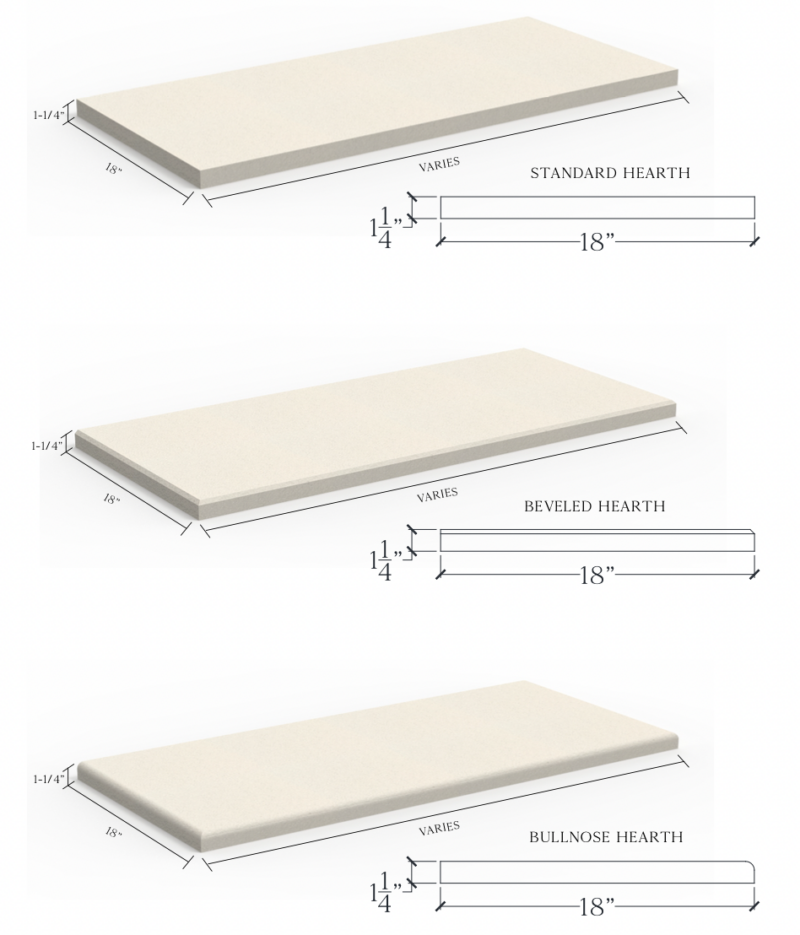 Delivery
Approximate lead time is 12+ weeks
Delivery is curbside with lift gate
Mantels require assembly
Inspect prior to signing off
More detailed info click here: Delivery
More Information