Classic French Overmantel Fireplace
Overview
Exuding an air of understated elegance, this Classic French Marble Overmantel Fireplace boasts clean lines and a refined aesthetic. The simple block marble upper mantel design sits atop the formidable Bolection style mantel shelf.


Handcarved


Globally


Bespoke


Limestone
Select Material
Select Material:
Crema Marfil
Select Size
Recommended fireplace size based on your approximate firebox:
32" - 36" - Small-Medium
38" - 42" - Medium
44"+ - Medium-Large
Product Details
This Classic French Overmantel Fireplace has a sense of clean simple grandeur, due to its pronounced scroll corbels, large Bolection header and flaring mantel shelf. The eye is immediately drawn to its pronounced scroll corbels, which lend a sense of fluidity to the overall composition. A strong Bolection header adds weight and substance, while a flaring mantel shelf provides ample display space for treasured objects. This fireplace is a masterclass in the art of simplicity and restraint, perfectly suited to any interior seeking a touch of classic French sophistication. It is shown here carved from Egyptian Cream Marble.
Dimensions Guide
Overview - Dimensions Guide for Fireplaces
Hearth Options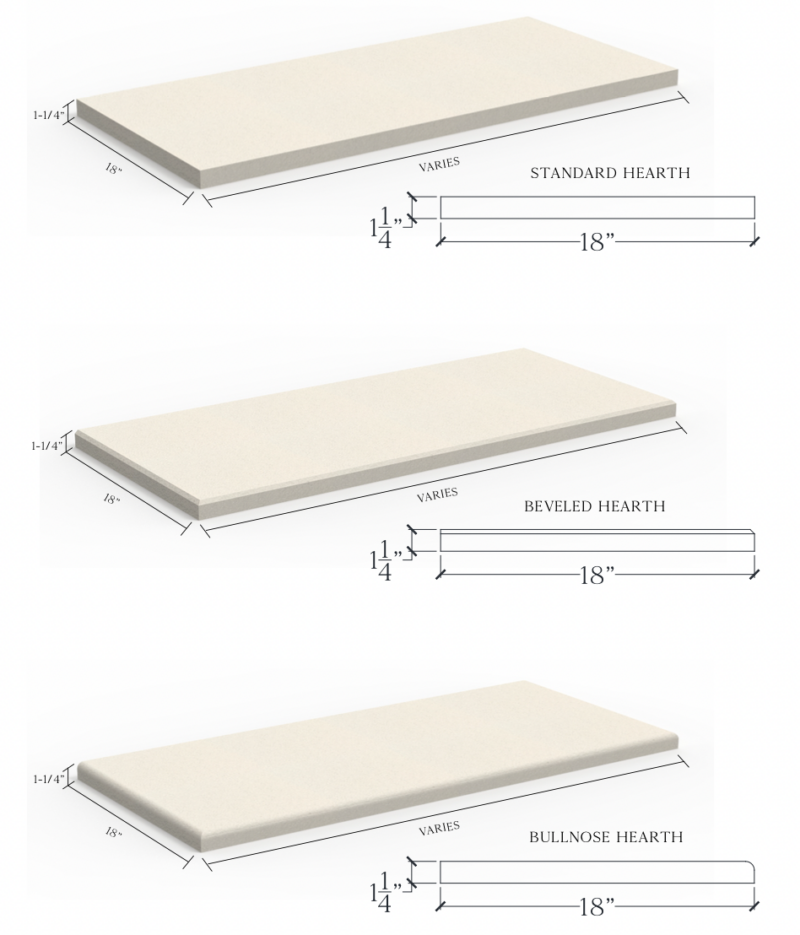 Delivery
Approximate lead time is 12+ weeks
Delivery is curbside with lift gate
Mantels require assembly
Inspect prior to signing off
More detailed info click here: Delivery
More Information