Carlisle Marble Fireplace Stock
Overview
Experience the epitome of French elegance with the Carlisle Marble Fireplace Mantel Surround carved here from Crema Marfil Marble.


Handcarved


Globally


Natural Stone


Bespoke
Select Material
Select Material:
Crema Marfil
Select Size
Recommended fireplace size based on your approximate firebox:
32" - 36" - Small-Medium
38" - 42" - Medium
44"+ - Medium-Large
Product Details
This stunning fireplace stock showcases a refined French design, complete with decorative corbels that add a touch of architectural splendor. Crafted with meticulous attention to detail, the Carlisle Marble Fireplace exudes sophistication and timeless beauty. Its luxurious marble construction further enhances its allure, creating a captivating centerpiece for any living space. Elevate your home with the charm and grace of this French-inspired masterpiece, bringing a touch of classic grandeur to your interior design.
Dimensions Guide
Overview - Dimensions Guide for Fireplaces
Hearth Options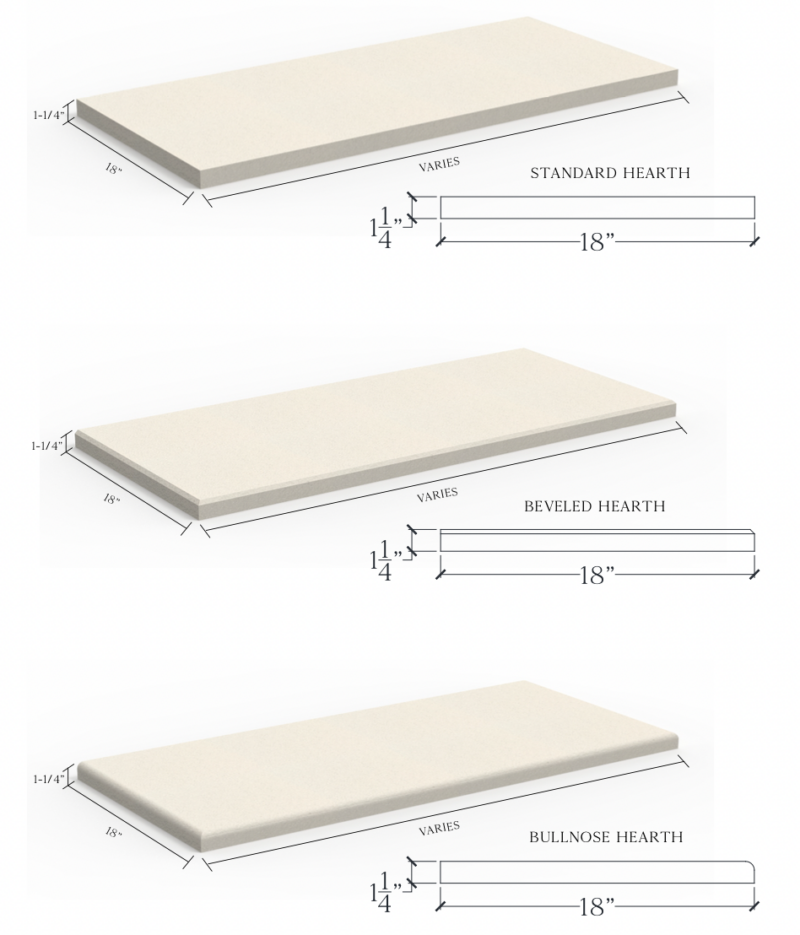 Delivery
Approximate lead time is 12+ weeks
Delivery is curbside with lift gate
Mantels require assembly
Inspect prior to signing off
More detailed info click here: Delivery
More Information