Baltimore Cast Stone Mantel
Overview
This cast stone fireplace mantel boasts a stunning design, with rounded corbels that effortlessly complement the straight lines of the mantel shelf, thus creating a captivating visual juxtaposition. Baltimore Cast Stone Mantel is a great choice for a range of home styles.


Globally


Handmade


Limestone


Made in USA
Select Size
Recommended fireplace size based on your approximate firebox:
32" - 36" - Small-Medium
38" - 42" - Medium
44"+ - Medium-Large
Product Details
Baltimore Cast Stone Mantel, each element is crafted with utmost precision, showcasing the exceptional craftsmanship that characterizes this transitional style. The clean lines, subtle contours, and luxurious textures of this mantel exude elegance and sophistication, making it the perfect addition to any refined living space. Whether you're seeking a modern or traditional look, this masterpiece will make a statement and add a touch of opulence to your home.
Dimensions Guide
Overview - Dimensions Guide for Fireplaces
Hearth Options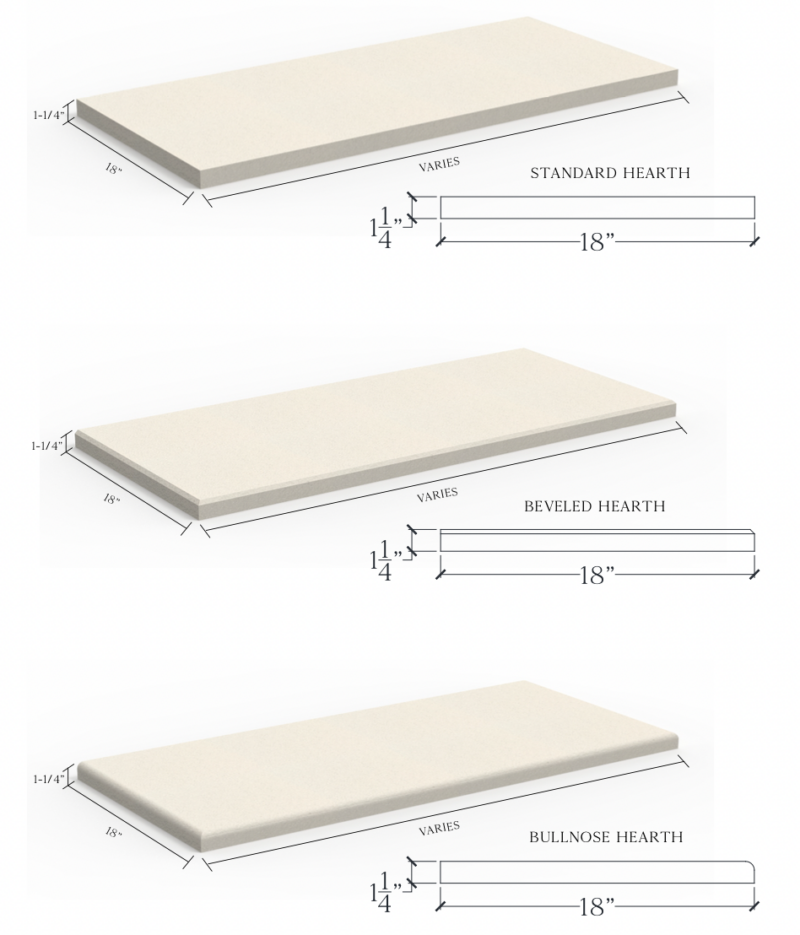 Delivery
Approximate lead time is 3-4+ weeks
Delivery is curbside with lift gate
Mantels require assembly
Inspect prior to signing off
More detailed info click here: Delivery
More Information