Augustus Marble Fireplace Stock
Overview
The Augustus Marble Fireplace Mantel is a stunning piece featuring fluted columns elegantly flanking the sides and floral motifs throughout the frieze.


Handcarved


Globally


Natural Stone


Bespoke
Select Material
Select Material:
Antique Beige Marble
Select Size
Overall: 82‑3/4"W x 62‑3/4"H x 15‑1/4"D
Opening: 46‑3/4"W x 45‑1/4"H
Hearth: 82‑13/16" x 15‑1/4"D x 2‑1/16"H
Recommended fireplace size based on your approximate firebox:
32" - 36" - Small-Medium
38" - 42" - Medium
44"+ - Medium-Large
Product Details
This is a classic fireplace mantel surround that was carved from marble. It has beautiful carvings throughout the columns and the mantel shelf frieze. Fluted marble columns are a either side of the firebox opening. They hold up a mantel shelf that has beautiful inlay with dental molding. The fluted columns sit on a square pedestal and have a decorative cap. This Italian style fireplace surround is currently available at a great price. Give us a call to find out more details about it..
The intricate details of the fluting add a touch of sophistication to the design. Additionally, the fireplace is adorned with decorative floral motifs, enhancing its visual appeal and creating a sense of timeless elegance. This masterpiece will undoubtedly become the focal point of any room, bringing warmth and charm to your space.
Dimensions Guide
Overview - Dimensions Guide for Fireplaces
Hearth Options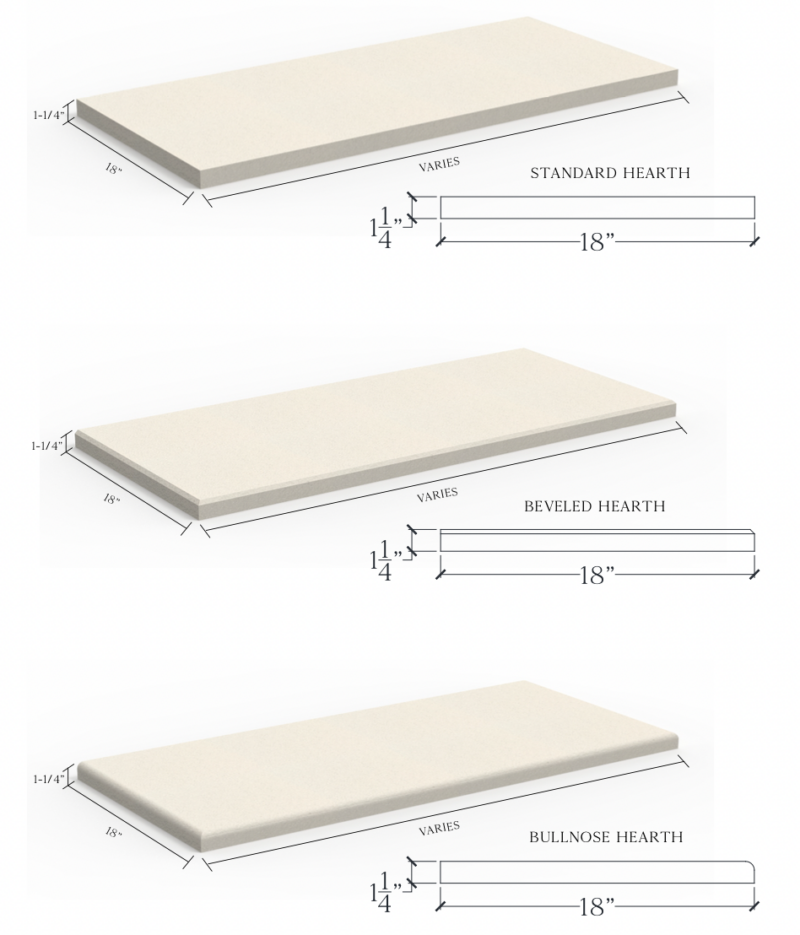 Delivery
Approximate lead time is 12+ weeks
Delivery is curbside with lift gate
Mantels require assembly
Inspect prior to signing off
More detailed info click here: Delivery
More Information